A month ago I was gifted the most magical opportunity to support an organization that I believe in. An opportunity to support not just any charity but one that is the very manifestation of how powerful one's commitment to their truth is. It is also a perfect testament to the power of community and the mantra "stronger together."
In lieu of holiday gifts sent to my door, this year Adidas and Adidas Women gave me $10,000 to give to the charity of my choice. 
While this was immediately a thrill, what became of it seriously is sending warm tears down my face as I write this. 
I've had the great privilege to practice with Leonie in multiple countries in person and through the online waves. I've had the great privilege of witnessing her follow her dream to teach and help others, eventually following her move from the Netherlands to Peru and the brave establishment of her new chapter in life.  
Many of us in the Find What Feels Good community enjoy following her stories, her discoveries, her drive. It wasn't till I was in Cape Town that I realized that Leonie was 100% committed to creating an organization to help disadvantaged children and that she was not planning but GOING to do it via the tools we all share a passion for.
Yoga. Mindfulness. Consciousness. Play. Love. Service. Compassion.
As Leonie started to map it out, the Find What Feels Good Community began to show their support not only through cheering her on, voting on names, designing the logo – but also by donating enough money to purchase shoes for the children as well as provide them with a good Christmas! 
Cut to one month later Leonie and her hard working and smart foundational team work in different countries contributing to the official birth of Con Pazion.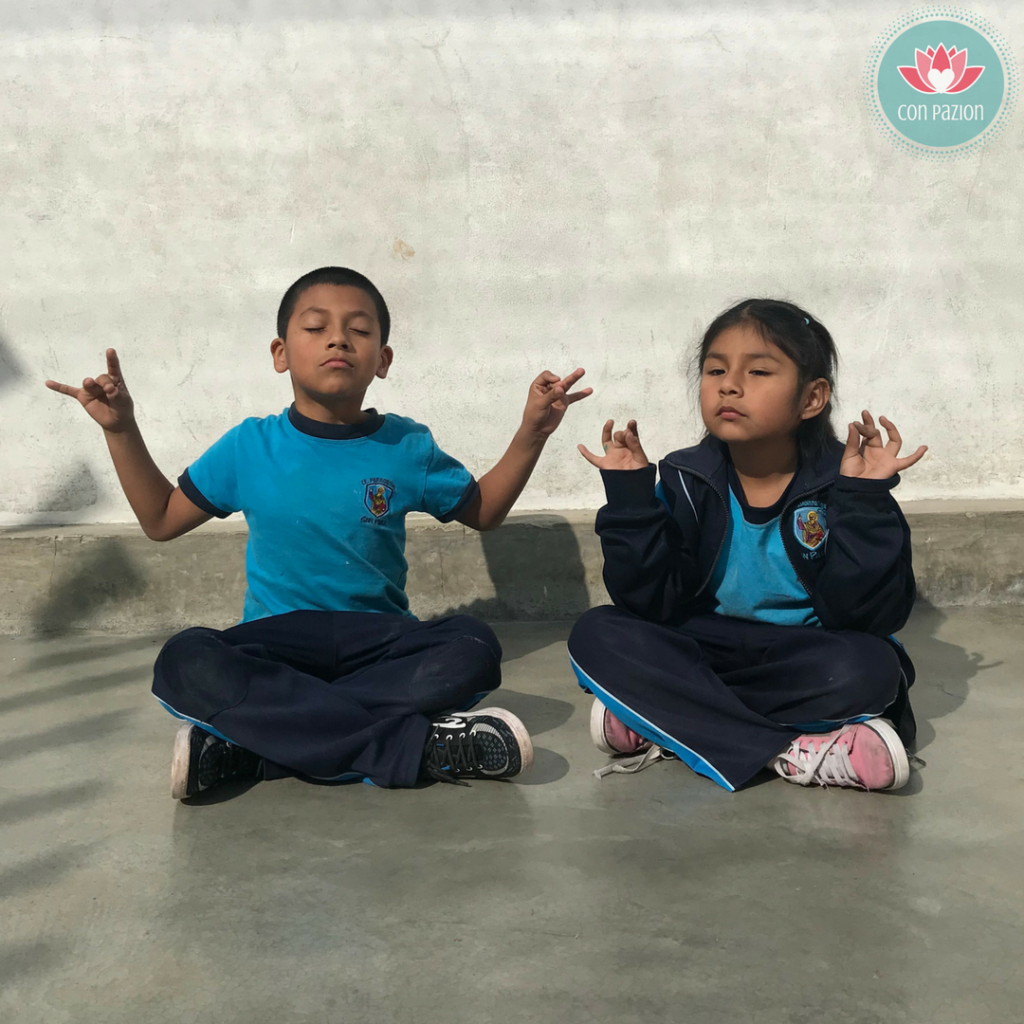 I share this story because it makes me believe in magic, in love and in the powerful powerful powerful wielding of your truth. 
On a hunch, I asked Adidas if there was any way they could hold my gift until Con Pazion filed their paperwork to receive official charitable status. 
They said yes.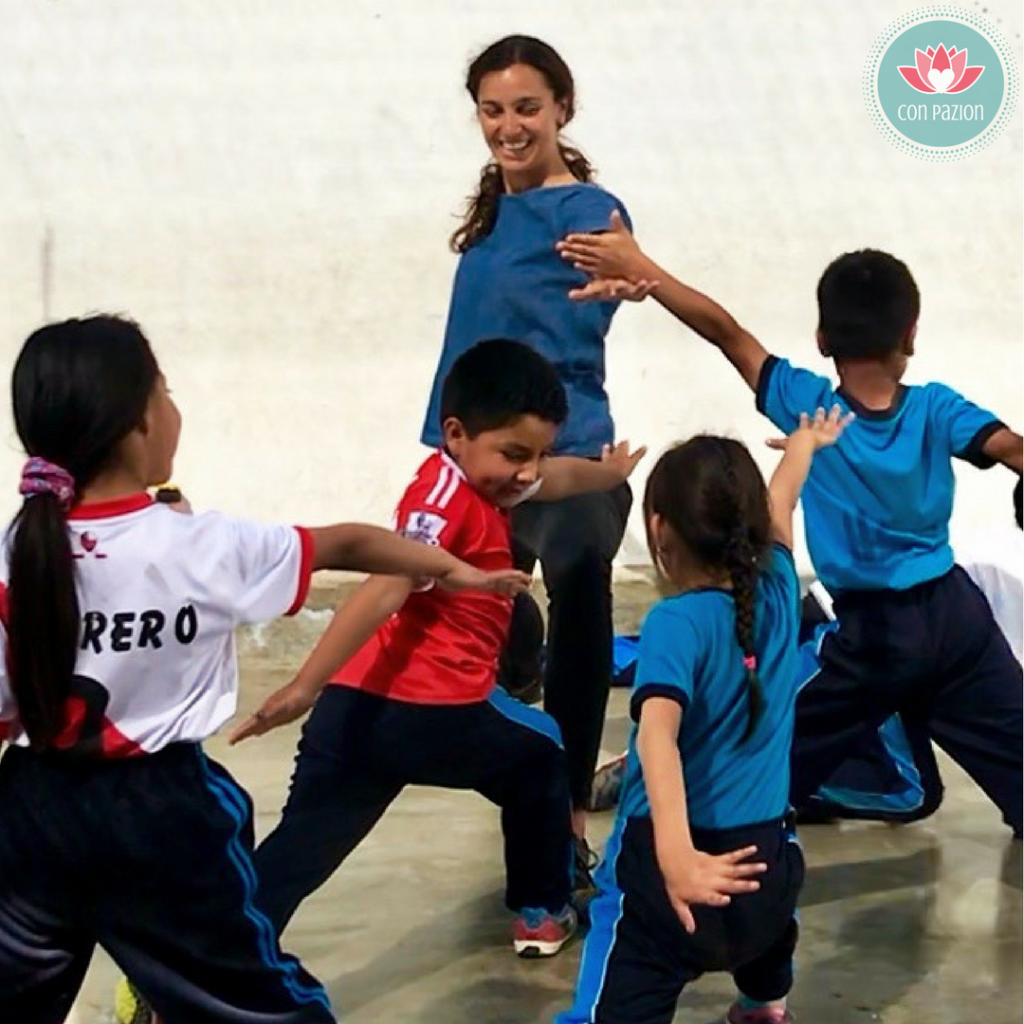 Please follow and support Leonie & CP as they grow and work to build the foundation for long term sustainable change. (They have plans to open a primary school in Peru!)
Thank you FWFG community, you bring out the best in me, in everyone and the world. 
And finally, thank you to the adidas, with whom I'm honored to be apart of the women's creator network.
KULA POWER!
-Adriene
PS: Be apart of the change and DONATE to Con Pazion here!
PPS: Check out this guest blog Leonie wrote for us before she moved to Peru!