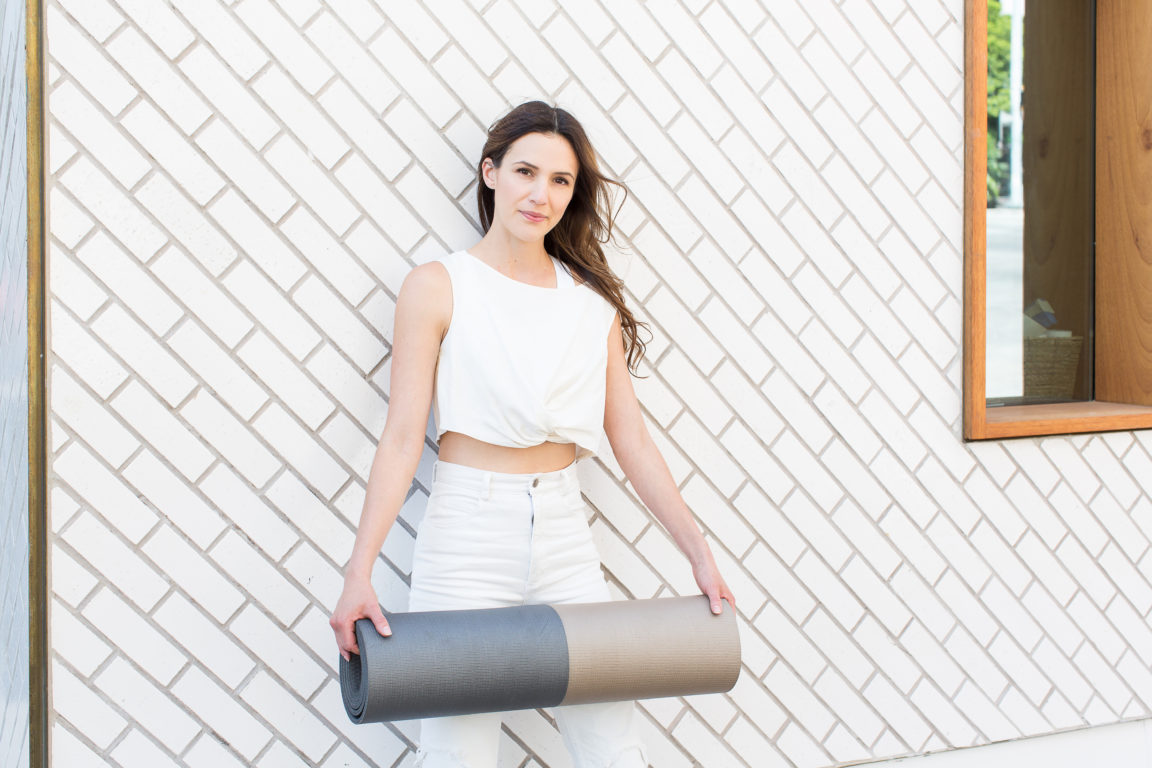 Adriene Mishler is an actress, international yoga teacher and entrepreneur from Austin, Texas.
With a professional theatre background, Adriene works in television, voiceover and film and has 3 million subscribers on YouTube. She is a regular contributor for magazines and blogs and voices several characters in DC Universe Online including Lois Lane, Supergirl, Powergirl and Raven. Recent acting credits include American Crime directed by John Ridley, Everybody Wants Some directed by Richard Linklater and Joe directed by David Gordon Green. Adriene co-founded Find What Feels Good, a video subscription website, providing creative Yoga and Yoga Lifestyle content across all devices. On a mission to get the tools of yoga into schools and homes, Adriene also produces and hosts Yoga With Adriene, a successful online community that provides high quality yoga at no cost to inspire people of all shapes and sizes across the globe. YWA was recognized by Google as the most searched workout of 2015, has been recognized by The Wall Street Journal and was awarded a Streamy in Health and Wellness in 2016.
Adriene is represented by William Morris Endeavor.
Yoga is really the art of waking up. Getting back to the true you. It can be that simple. Yoga offers up a way for us to see a world that is working for you instead of against you.  Yoga reminds me that everything is connected so we must live, act, dance, breathe with awareness. If the journey really is the reward, then by golly I choose to enJOY the journey. I hope you will join me.
Love,
Adriene