Yoga With Adriene –
Find What Feels Good Roadshow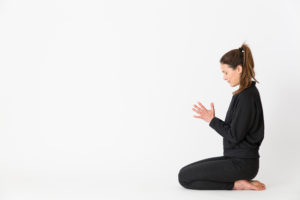 Up Your Connect
powered by adidas
Experiencing connection brings meaning to your movement, your work, your relationships, your life.
Connection invites depth.
Realness.
Your experience with finding connection though yoga leads to a greater connection off the mat.
Through yoga and mindfulness, Yoga With Adriene has brought the globe together, creating a ripple effect of feel good connection.
Purchase ticket from venue to reserve your spot! 
Bring a mat and a water bottle. 
Bring a sweater, towel or blankie for savasana as the venues can be chilly.
Tickets on sale now! Visit venue site to purchase, linked below!
Sept. 9 – Berlin, Germany at Huxley's Neue Welt – Sold Out
Sept 18 – London, England at Alexandra Palace
Sept. 22 – Amsterdam, Holland at De Hallen 10:30  – Sold Out.
Sept. 22 – Amsterdam, Holland at De Hallen 15:00 – Sold Out. 
Stay tuned for more dates soon!