Wanderlust 108 event in Santa Monica on Sunday 4/30
Adriene is the teaching yoga portion of this awesome event at the Santa Monica Pier with MC YOGI. Only on Sunday!  Get tickets here!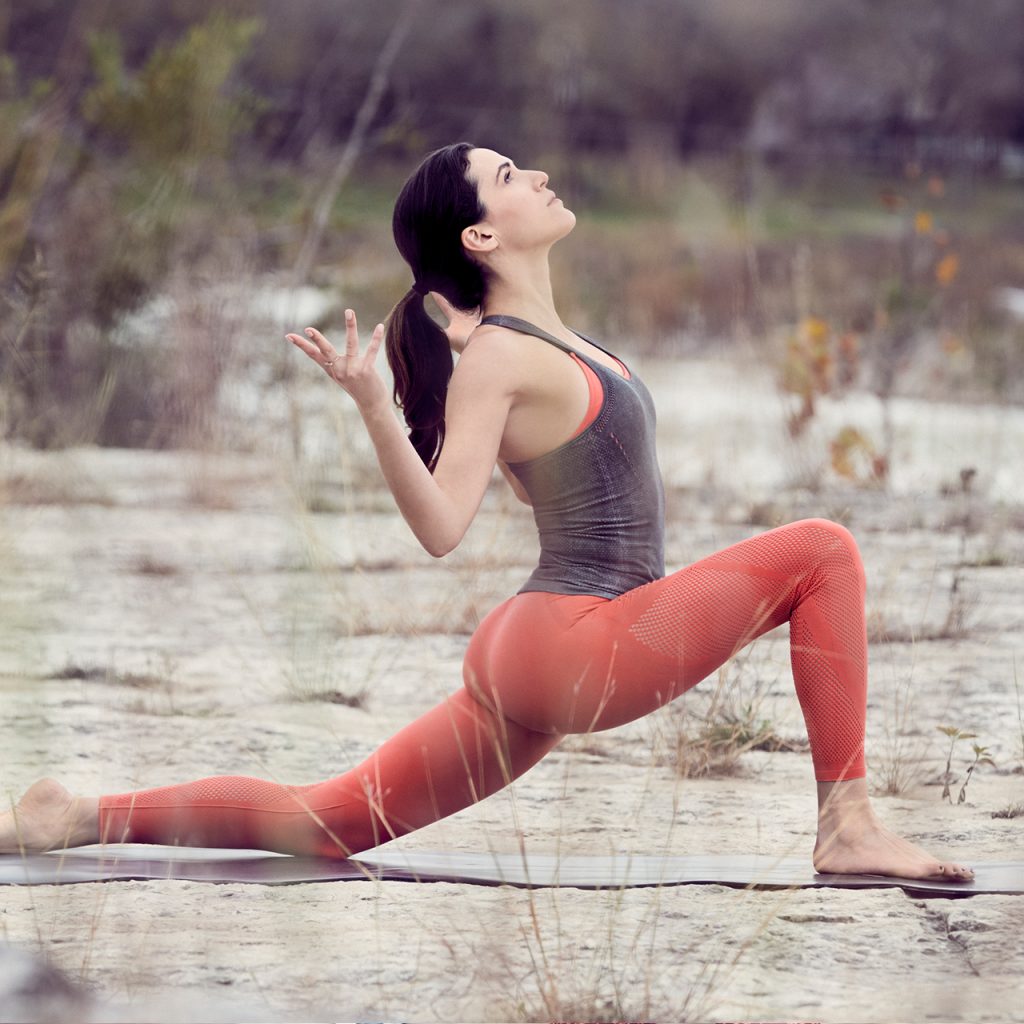 Ongoing Yoga Classes in Austin, Texas ♥ at Practice Yoga Austin 
*Adriene out 2/22-2/27 

Mondays - 6pm 

Wednesdays - 10:30am 

Saturdays - 12pm
*All classes are donation based! Just show up! Mats available for rent at Practice.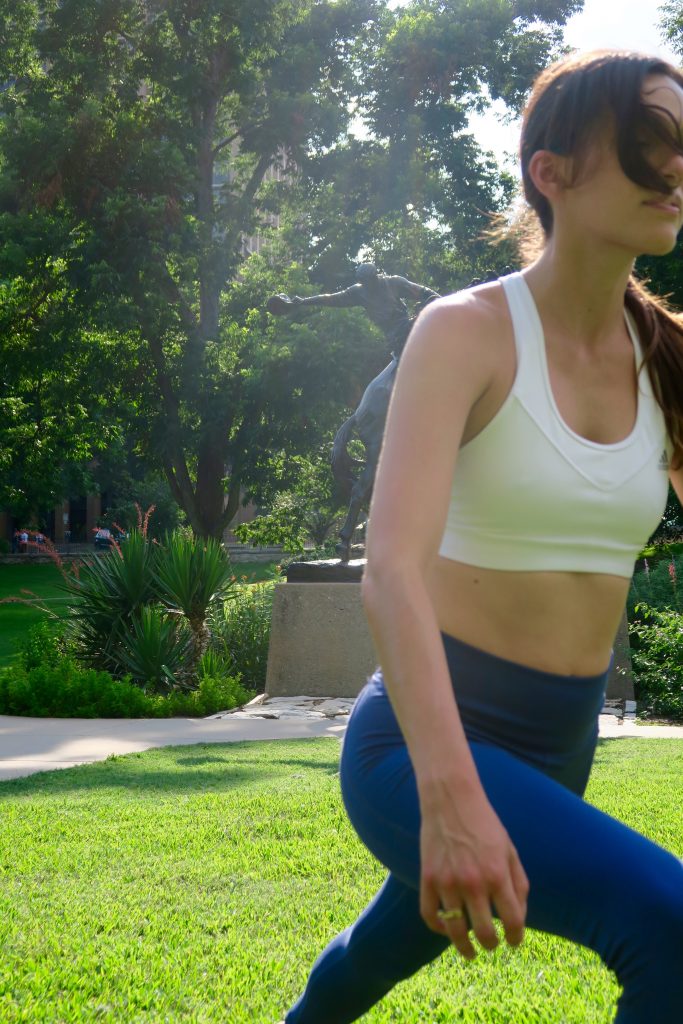 KULA: Sanskrit 
1. Community of the heart
2. A group coming together of its own free will; an intentional community
3. Family; clan
4. The experience of the union between Shiva and Shakti, God and Goddess, Power and Consciousness
Free Yoga in the gallery – The Blanton Museum of Art

Adriene teaches each month at the museum on Third Thursdays offering a chance to walk barefoot in the gallery and breathe with others! Stretch it out and enjoy free admission to the current art shows and ongoing exhibitions. Located in the beautiful upstairs gallery, all Levels, free, mats available.
Next class is February 16th. 

More info on The Blanton here.
♥
Want to book YWA? Inquire at yogawithadriene@gmail.com