Adriene teaches Yoga Classes in Austin, Texas ♥ at local studio Practice Yoga Austin 
Please check the schedule at www.practiceyogaaustin.com 24 hours prior to class for updated current schedule!
Wednesdays - 10:30-11:45am
Saturdays - 12-1:15pm 

Adriene out September and October
for the Find What Feels Good Roadshow!

Austin Practice 10/15 at Fair Market 

*If you're in Austin, drop in! All classes are donation based! Just show up! Mats available for rent at Practice.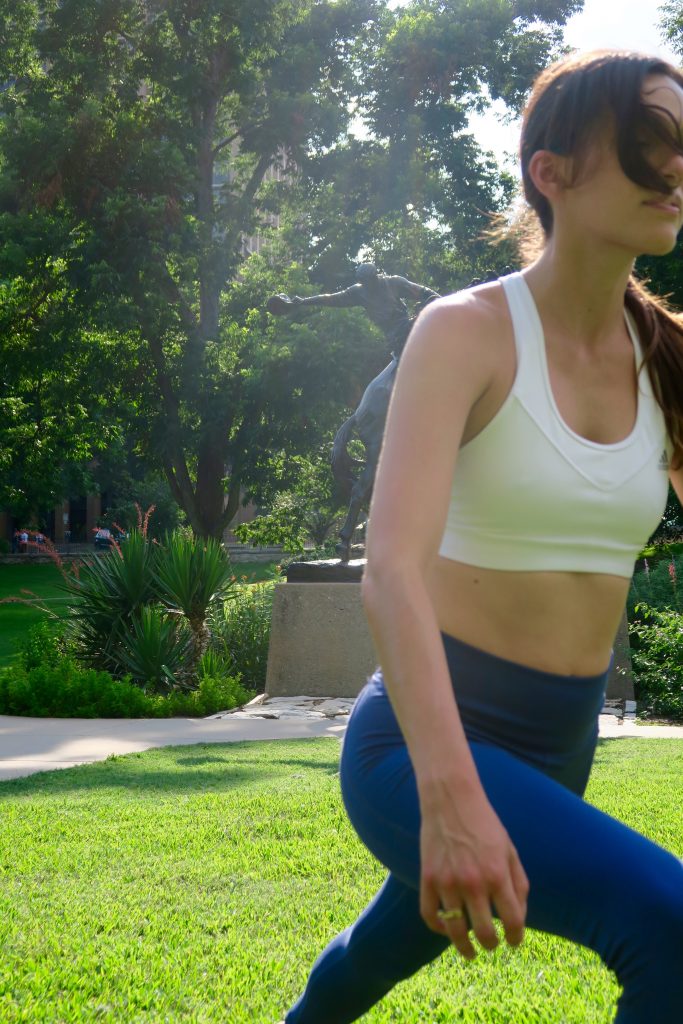 The FWFG – US Roadshow 2017 is coming!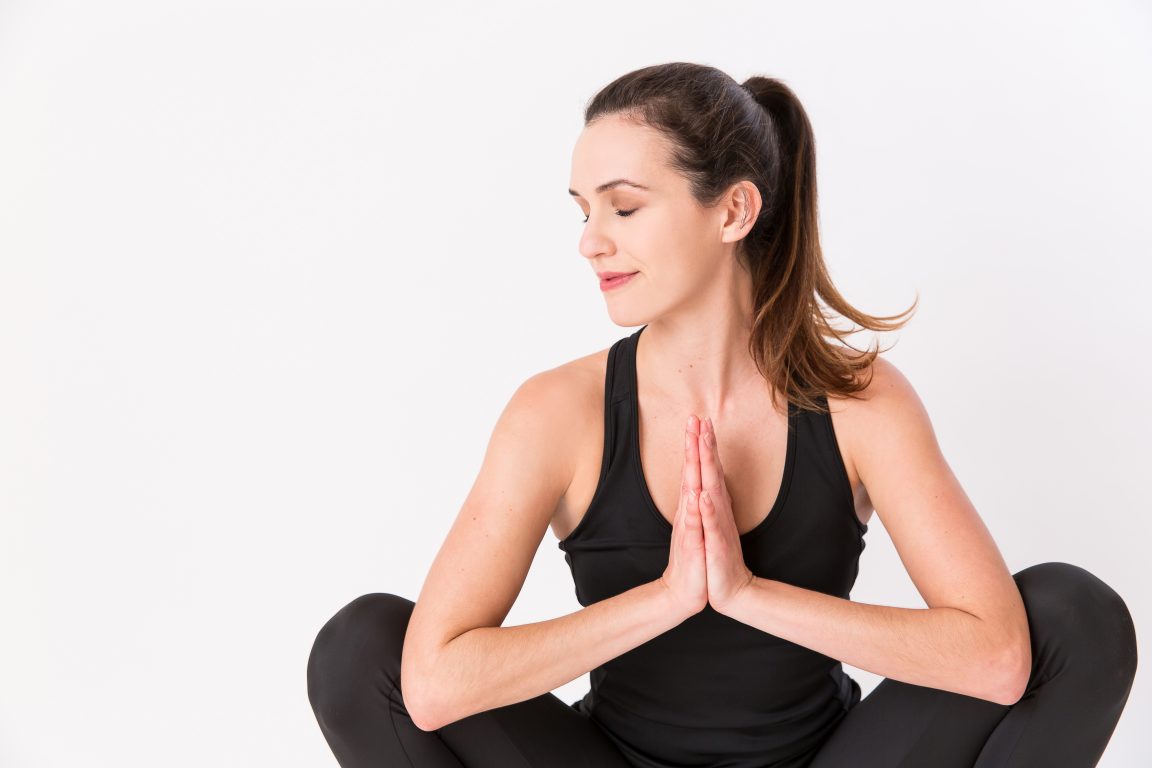 #findwhatfeelsgood
#fwfgroadshow
FOR LOCATIONS and TICKETS visit the link below!
➡️ http://yogawithadriene.com/roadshow/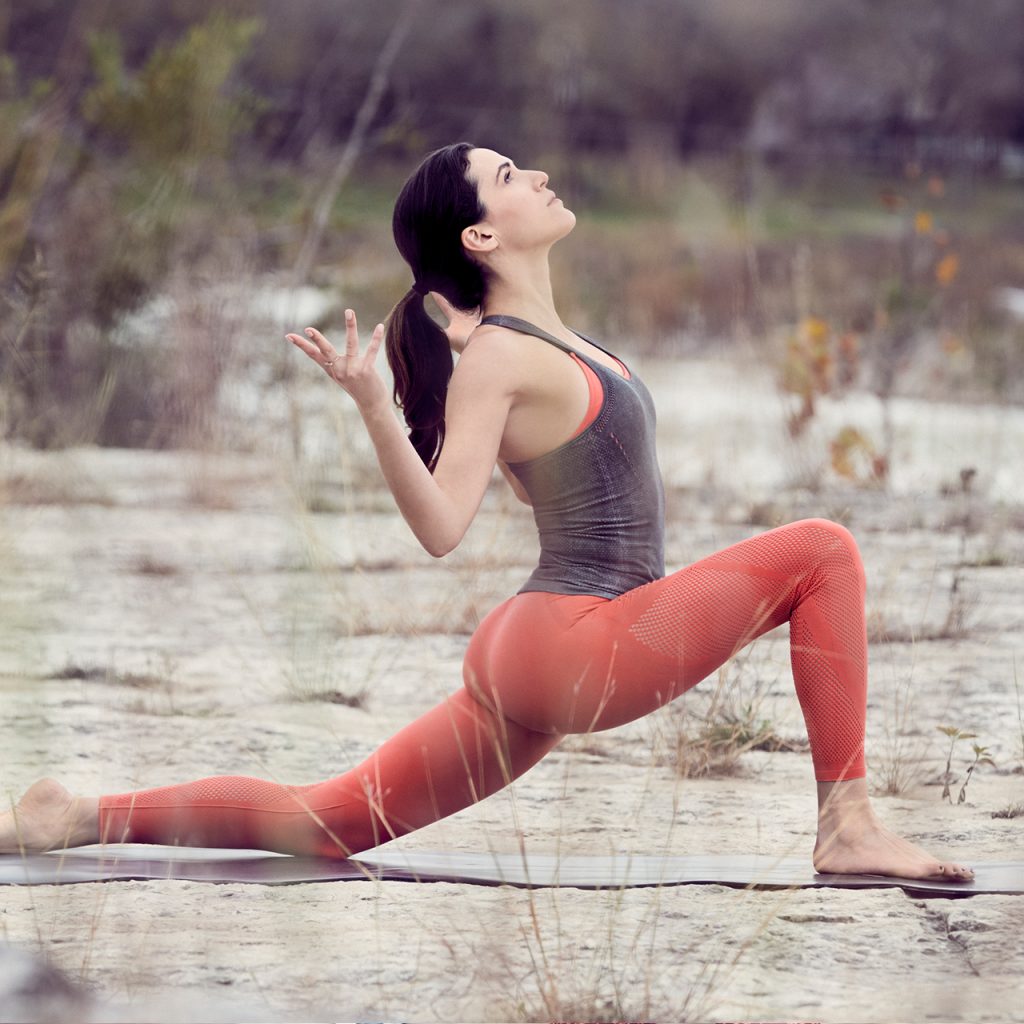 KULA: Sanskrit 
1. Community of the heart
2. A group coming together of its own free will; an intentional community
3. Family; clan
4. The experience of the union between Shiva and Shakti, God and Goddess, Power and Consciousness
♥
Want to book YWA? Inquire at info@fwfg.com.