Adriene teaches Yoga Classes in Austin, Texas ♥ at local studio Practice Yoga Austin 
Please check the schedule at www.practiceyogaaustin.com 24 hours prior to class for updated current schedule!
Wednesdays - 10:30-11:45am Adriene out 8/30, 9/13, 10/11
Saturdays - 12-1:15pm 

Adriene out 8/19, 9/9, 9/14, 9/20, 10/7, 10/14
*If you're in Austin, drop in! All classes are donation based! Just show up! Mats available for rent at Practice.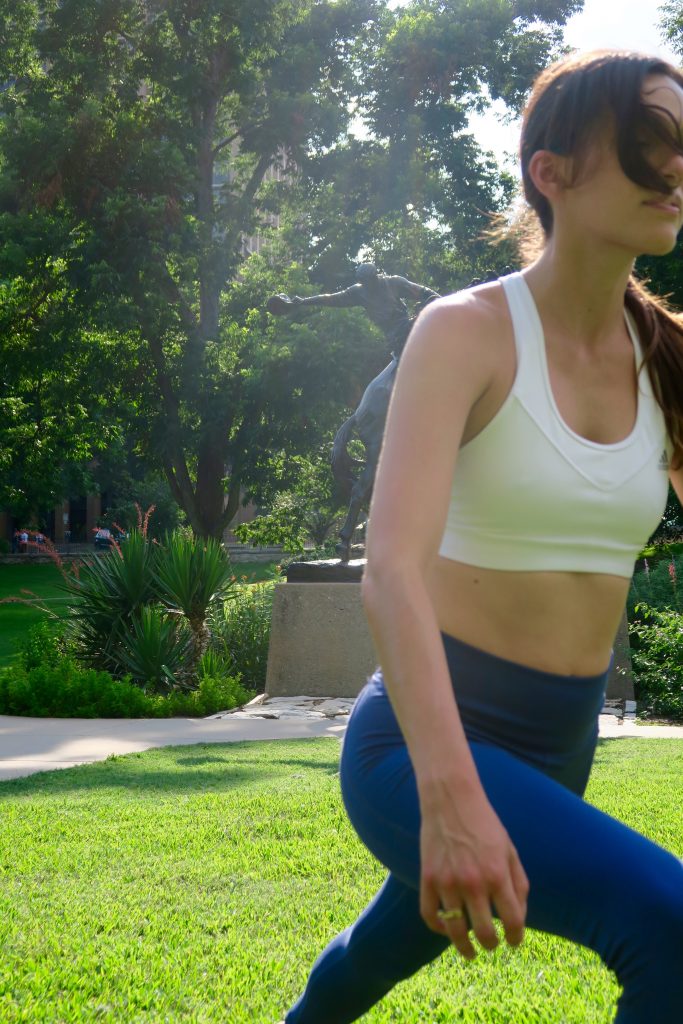 The FWFG – US Roadshow 2017 is coming!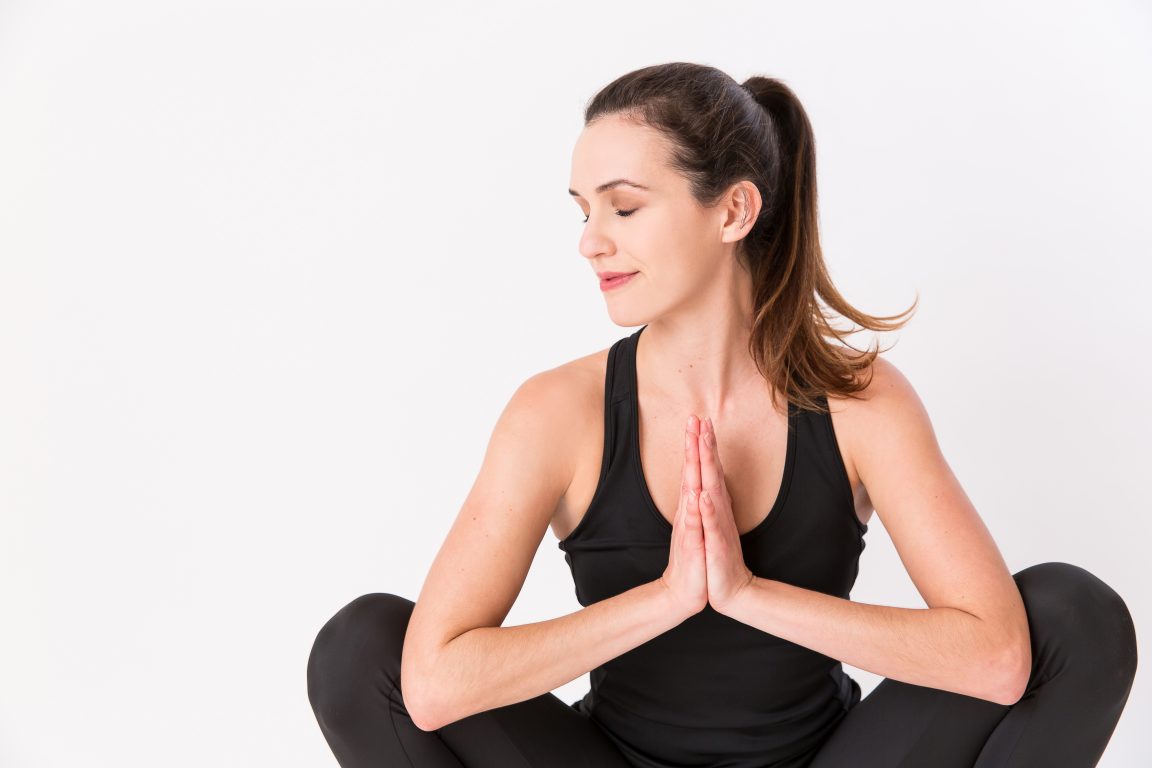 #findwhatfeelsgood
#fwfgroadshow
FOR LOCATIONS and TICKETS visit the link below!
➡️ http://yogawithadriene.com/roadshow/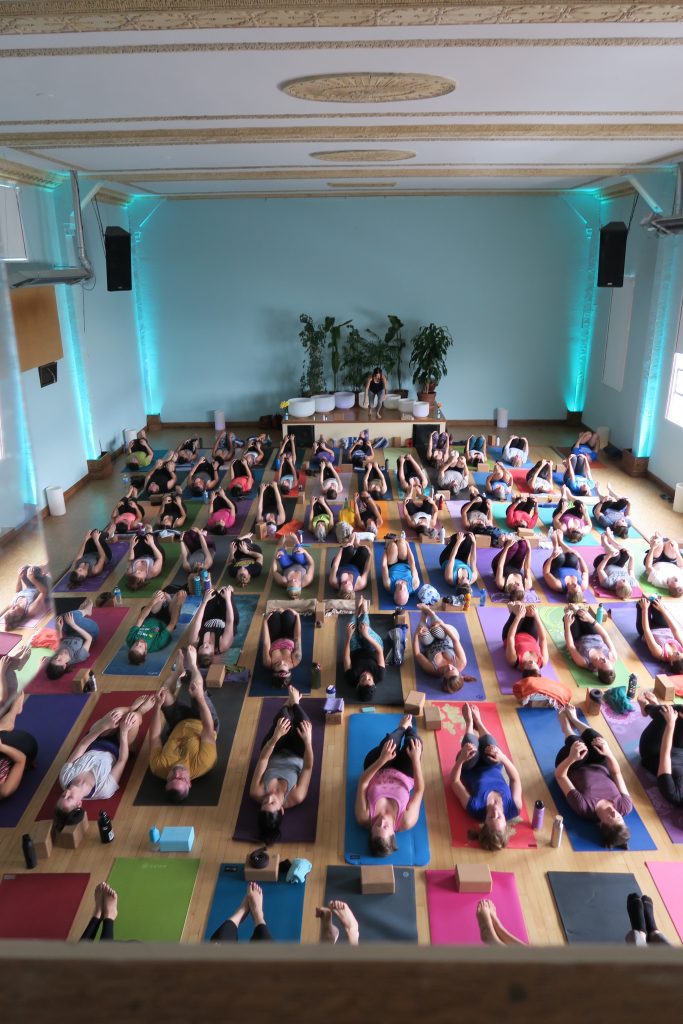 Adriene at WANDERLUST 108 – MINDFUL TRIATHLON!
Adriene will be leading yoga at Wanderlust 108 in Boston August 12th and Austin November 11th. 
Info and tickets for Boston event HERE!
Info and tickets for Austin event HERE!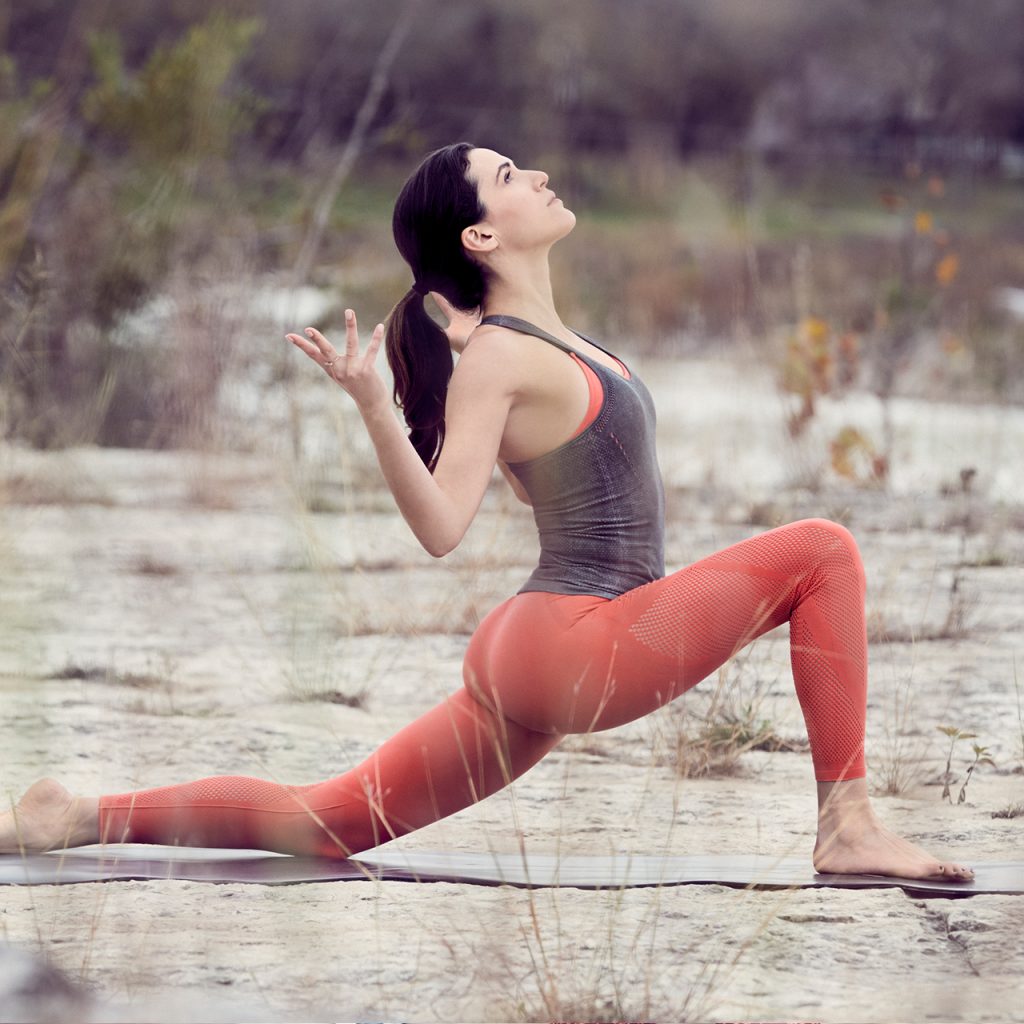 KULA: Sanskrit 
1. Community of the heart
2. A group coming together of its own free will; an intentional community
3. Family; clan
4. The experience of the union between Shiva and Shakti, God and Goddess, Power and Consciousness
♥
Want to book YWA? Inquire at yogawithadriene@gmail.com