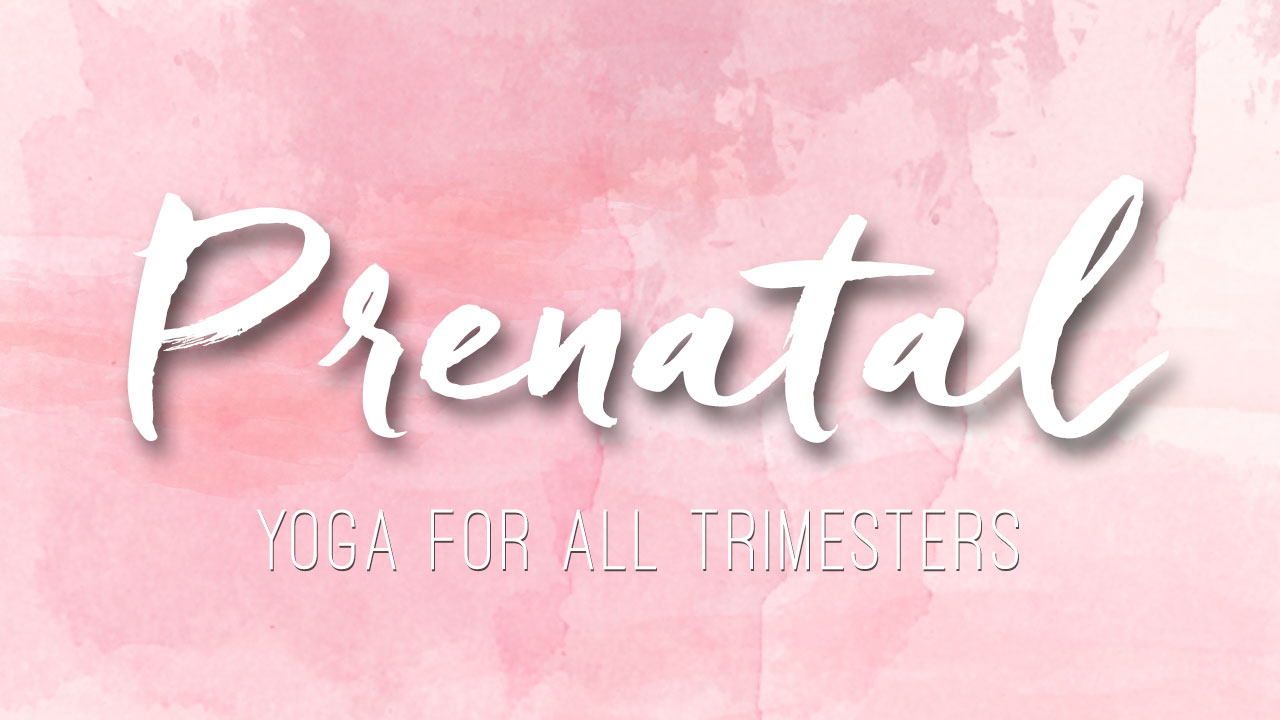 Hello mamas!
Many of you have written in asking for prenatal yoga practices.
Adriene created this free video with 5 safe poses to practice while you are pregnant just for you!
Adriene invited her longtime lady friend Hilah from Hilah Cooking to the mat for this video and series. In this free video, they explore happy and healthy poses for mama and baby with a strong focus on the breath.
In addition to the free YouTube video, Adriene also created a Prenatal Yoga series with practices for each trimester. This Prenatal series is part of the FWFG Yoga membership subscription or can be purchased as a standalone series.
Preview the series on the membership for 7 days free.
Or purchase the individual series as a downloadable collection from the FWFG Shop here.
Or purchase the series to stream or sync to an app to play offline here.
Take your time, listen and connect to your intuitive self.
Nurture your beautiful body, your glorious spirit – for mama and sweet baby.
Smile and enjoy! Blessings to you and your family!